Welcome to the DoveSoft site created using Joomla.com and currently hosted for free by SiteGround. It is always strongly recommended using the latest version of any software and SiteGround use the latest Joomla 3.8 version (as of 16/10/2017).
As an introduction to Joomla, we strongly suggest that you view the excellent free videos created by Joomla co-founder Brian Teeman. For more advanced users, there is an interesting YouTube video on using Joomla 3.4 by Allan Williams here. You may also wish to compare Joomla.com offered functionality against the self hosted Joomla.org functionality here.
If your preferred learning medium is dead trees, read Eric Tiggeler's Beginner's Guide to Joomla3! You can also visit Eric's site here.
I.T. Training
We have successfully designed and delivered Microsoft Office, computer programming and applications project training courses for several clients including Finning U.K., Mid Staffordshire General Hospitals NHS Trust, Forest of Mercia and South Staffordshire College. 
Web Design
We offer a full Web Design service from prototyping a design to meet your requirements through to web programming using languages such as PHP, javascript and ASP.NET. We can explain and offer services for emerging technologies such as HTML5 and CSS3 and Cloud Computing.
Content Management Systems
We use CMS such as WordPress, Joomla, Concrete5 and Pulse to allow clients to update their web content unassisted. A content management system (CMS) is a computer application that allows publishing and updating of content from a central interface.
Office Solutions
We develop software programming solutions for Microsoft Office, typically using Microsoft Excel and Microsoft Access, via Visual Basic for Applications. We also provide consultancy and support for Libre Office and Google Drive.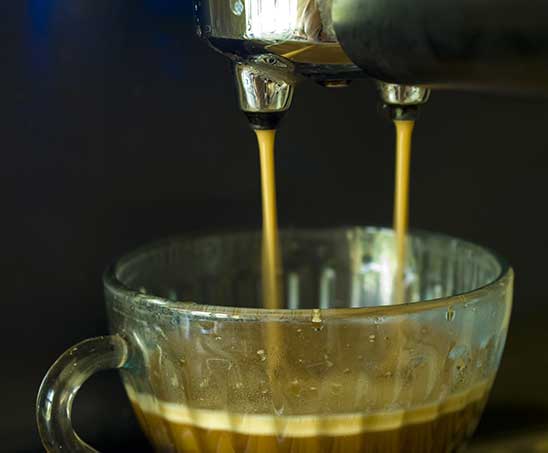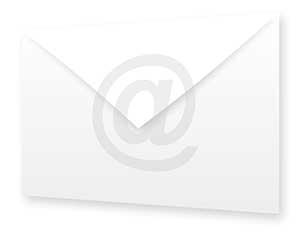 Huge Discounts When You Use Us!
So if you were waiting for the perfect time to seize this opportunity, the time is now.
There are no obligations
Get a taste of SUCCESS!
So, act now...